Buffalo Guitar Show and Flea Market 2010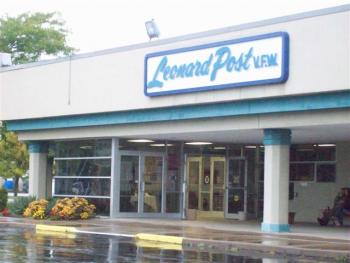 The Flea Market in Buffalo was good today with lots of vendors.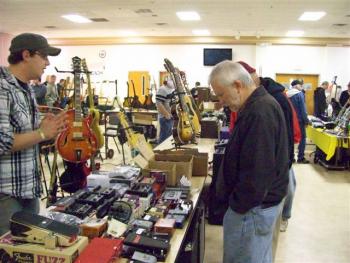 I was there by 9 a.m. when it opened, had plenty of time
to look around and saw many interesting things for sale.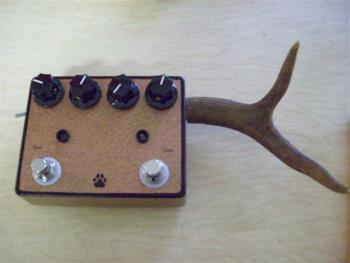 You never know what you will find at events like this.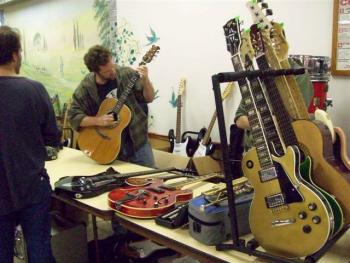 There are so many good instruments in people's attics and closets
that never get to be played.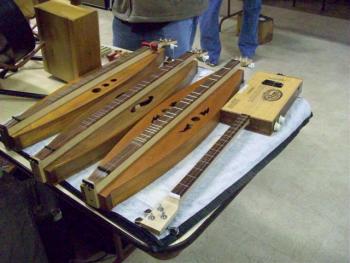 I say get them out and bring them to the show to sell so other
people can appreciate them!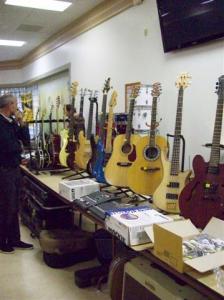 I also feel its a great place to network
with other musicians.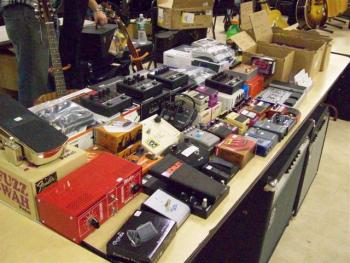 Shows like this promote fellowship and networking
in the guitar community.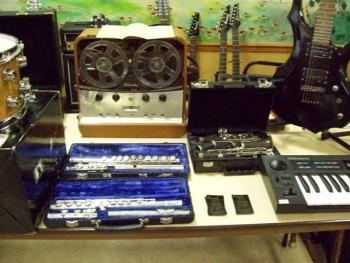 The next Flea Market will be April 17, 2011. Jim Doyle
Share this page:

Facebook

Del.icio.us

StumbleUpon

Digg

Reddit