Welcome to the Rochester Guitar Club!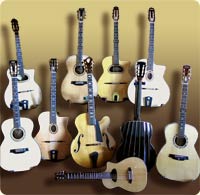 ♫ Welcome to The Rochester Guitar Club, an informal group for the appreciation and enjoyment of guitar music, lore and playing. Come on out to a meeting! They are normally held on the third Monday of each month, usually in the Red Room next to the Asbury Methodist Church, 1010 East Avenue in Rochester. You are welcome to come early and meet with fellow members.
♫ Check our event calendar to verify meeting times and locations and to learn more about guitar music events in and around Rochester as well as other guitar-related information.
No events scheduled at this time.
Latest Guitar Club News ...
...Upcoming RGC Guitar Events!
This Month!
Monday, December 16, 7 pm, RGC Round Robin Holiday Meeting ~Strings & Things

In the Red Room at Asbury Methodist Church, 1010 East Avenue. This special holiday meeting will be open to other stringed instruments with or without guitar. Bring in that banjo or Ukelele! There will also be light refreshments and door prizes.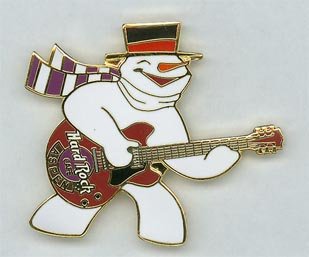 It's that time of year again!
♫ Free Guitar Strings!
Bernunzio Uptown Music is now offering a one-time, free set of guitar strings to card carrying members of RGC. Click
here
for membership information.
.
. . . .
"If you hit a wrong note, then make it right by what you play afterwards."
~Joe Pass/Jazz Guitar
Read About Recent Guitar Events:
♫ A description of most past RGC events can be found on the Articles page going back to 2007.
Attention — RGC Guitarists!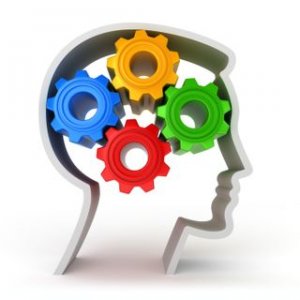 Great New Ideas!
♫ We are always looking for new ideas! Share your suggestions by clicking on the Contact Us button on this website. more


♫ That's it for now. Keep your eyes on this website for announcements of RGC events as well as other guitar news! Send any news you may have to us that you think should be included on the calendar.
♫ See you at the RGC holiday meeting, Monday, December 16, in the Red Room at 7 p.m.! Bring any stringed instrument and a holiday tune or two!
Read more articles here.
UPCOMING EVENTS
Wednesday, December 4
White Hots Trio
Bistro135, E. Rochester
6:00 - 9:00pm
Friday, December 6
Charles Pfeifer, guitar, and Ryan Norville, flute ~ Non-Degree Recital
Howard Hanson Hall
3:30pm
Friday, December 6
Adler Scheidt, guitar ~ Student Degree Recital
Hatch Recital Hall
7:00pm
Sunday, December 8
Warner Iversen, guitar ~ Student Degree Recital
Hatch Recital Hall
7:00pm
Thursday, December 12
Bluegrass Jam ~a small gathering of players with medium to advanced skills
Bernunzio Uptown Music
6:30 - 8:00pm
For more info check our Calendar.